Up-skilling & Re-skilling

Buchanan County's Workforce
As employee recruitment, training and retention continue to challenge businesses in Northwest Missouri, WorkForge offers a unique solution. Valor's specialized training is designed to help with both recruitment and new employee orientation. WorkForge can prepare individuals with the skills and abilities necessary for success with your business and help develop your employees of today into leaders of tomorrow.
Explore what the Valor Solution can do to enhance and improve your talent development strategy at workforge.com or click here to download the program overview.
Recommended & Available Tracks Include...

Organizations currently taking advantage of this program include: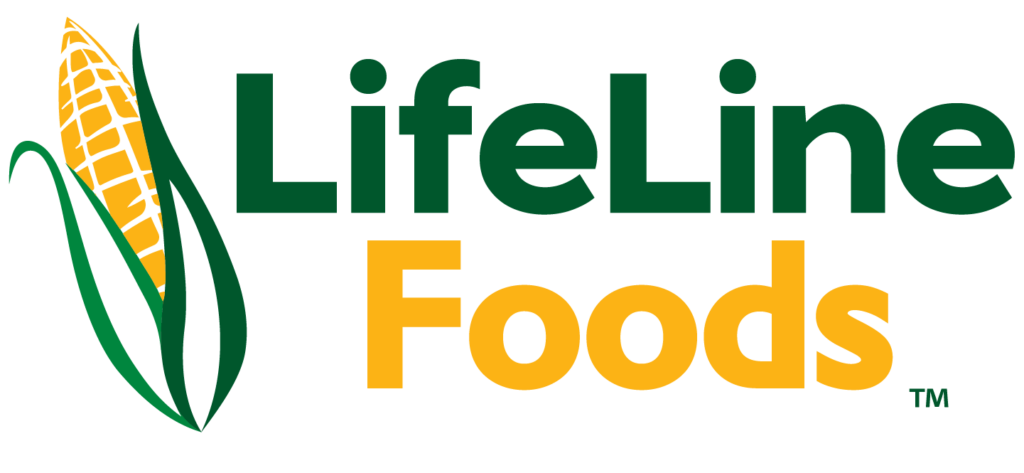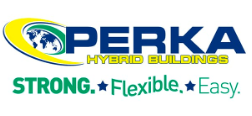 What organizations that have taken advantage of the WorkForge are saying...
(Valor Manufacturing Training joined forces with 180 Skills in 2022 to become WorkForge in February 2023.)
Plastic Packaging Technologies
Subscribe to the WorkForge Newsletter